Follow us on Twitter @StPeterGP
---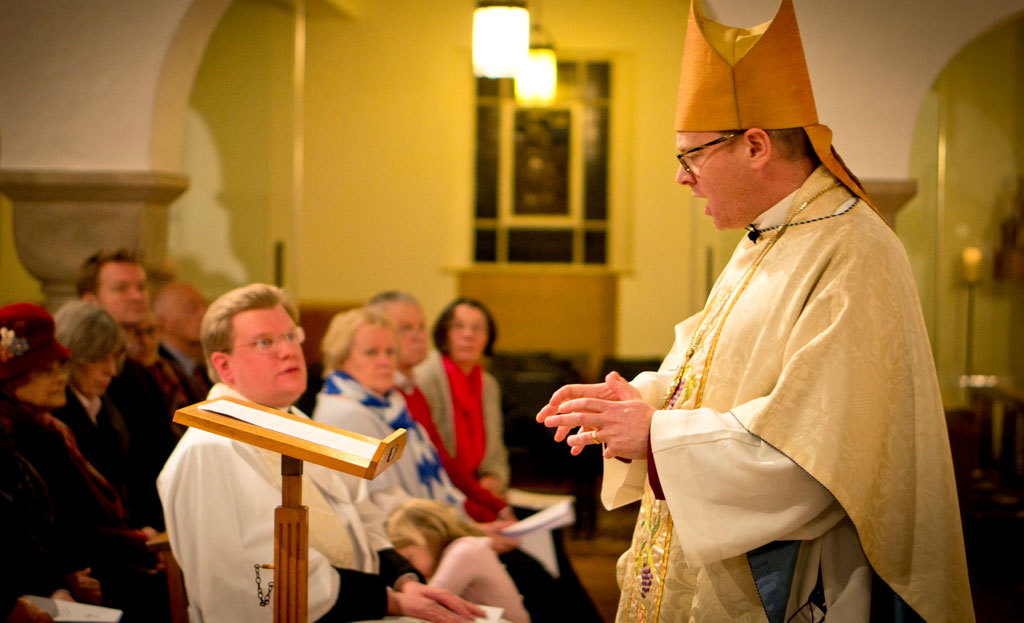 Fr Stephen Coleman's Institution and Induction as Vicar of St Peter's, 5 December 2017. View gallery for more photographs.
---
10.00 AM. The main service of Holy Communion, using Common Worship (contemporary language) with hymns, sermon, and a Sunday school for the children. This service usually lasts for a little over an hour.
---
The Church Hall
During the week the hall hosts pilates, fitness, folk dance, Zumba and Yoga (baby and adult). On Fridays (except for the last Friday in the month) the Alzheimer's Society meets between 11am and 1pm - all are welcome, and you can take part in activities or just have a cup of tea and relax. A dementia support worker will be on hand to provide information.
To hire the hall, please email roystanson@hotmail.com
View more photos
---
Winter at St Peter's Church
---